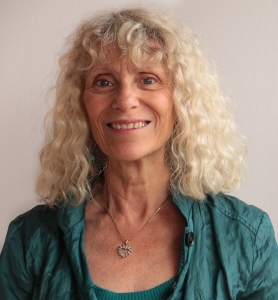 In Junie's own words…  What's Your Story?
I'm Junie Swadron and I am known for helping people like you honour the journeys they've walked, the unique paths that have led them to who they are today. I am fascinated by the stories that make up a person's life. And even though you and I may have never met, I am sincere when I ask you, What's Your Story?
Welcome! I'm so happy you are here
Are you someone who wants to write your story but…
you don't feel like you have a story worth telling?
somehow you feel you have lost your voice along the way?
you feel there are so many stories out there like yours already?
you would be mortified if (your husband, your lover, your business associate, your children…you fill in the blank) ever read this about you?
My intention is that once you learn all the reasons why you CAN write your book, you'll be saying an absolute YES! to joining an elite group of committed and dedicated fellow upcoming authors in my brand new Your Life Matters! Author Mentorship Program.
We all have something that hurts us and if we don't acknowledge that our life is the most important one of all, we will always be striving for something we feel is outside of our grasp.
Your Life Matters!
8 simple steps to writing your story
Being Released November 2020!
Want to write your memoir or tell a story... but don't know where to begin?
In Your Life Matters, you will learn to:
Inspire others with the wisdom you've attained in your lifetime
Achieve your life-long dream of writing your story
Bust through your blocks to write with confidence and ease
Free yourself from your painful past by writing your truth
Allow the hard lessons of life to become your greatest gifts
Honour your truth, pick up your pen, and write your life stories today!
https://junieswadron.com/products-and-services/your-life-matters/